This build was the build which change the way of our kit! It was summer 2017 when Marco Antonio Saldarriaga (a well known rally raid rider and Dakar particiant) ordered our kit in order to work and complete his project which was a KTM 690 Enduro Rally Adventure.
"Marco is the founder of Mastech Moto in Colombia ,a great big company in quality motorcycle parts and also is on RnD department. "
After some conversations we had we, both, aggred to start a big update on the KTM 690 Enduro Adv kit .Marco did all the RnD ,tests ,riding tests ,quality control and also everything produced on the latest technology machines on Mastech's workshops !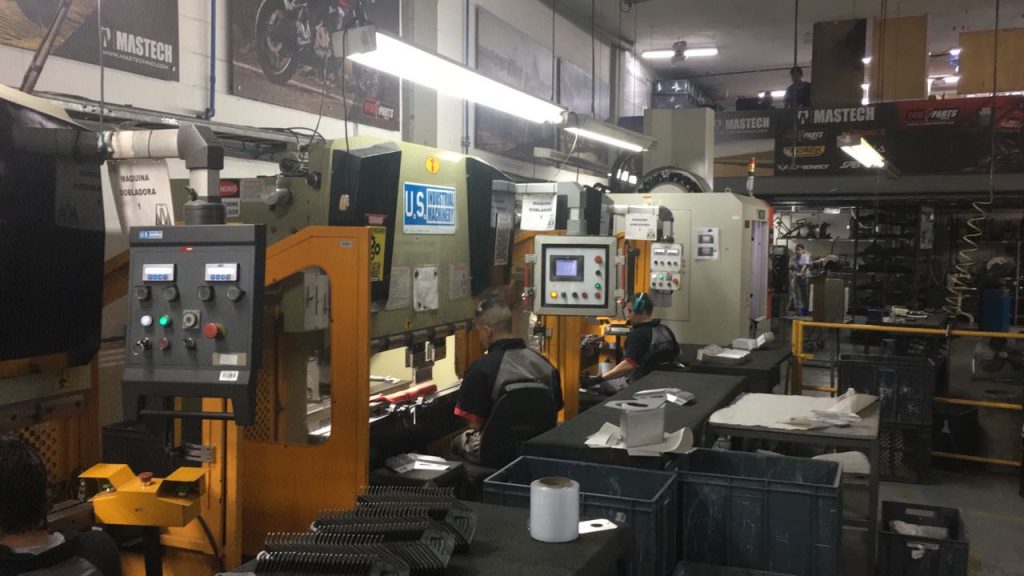 New navigation Tower :
One of the first update was the navigation tower ,the mounting bracket remained the same as the mounting on the headtube makes it bullet proof.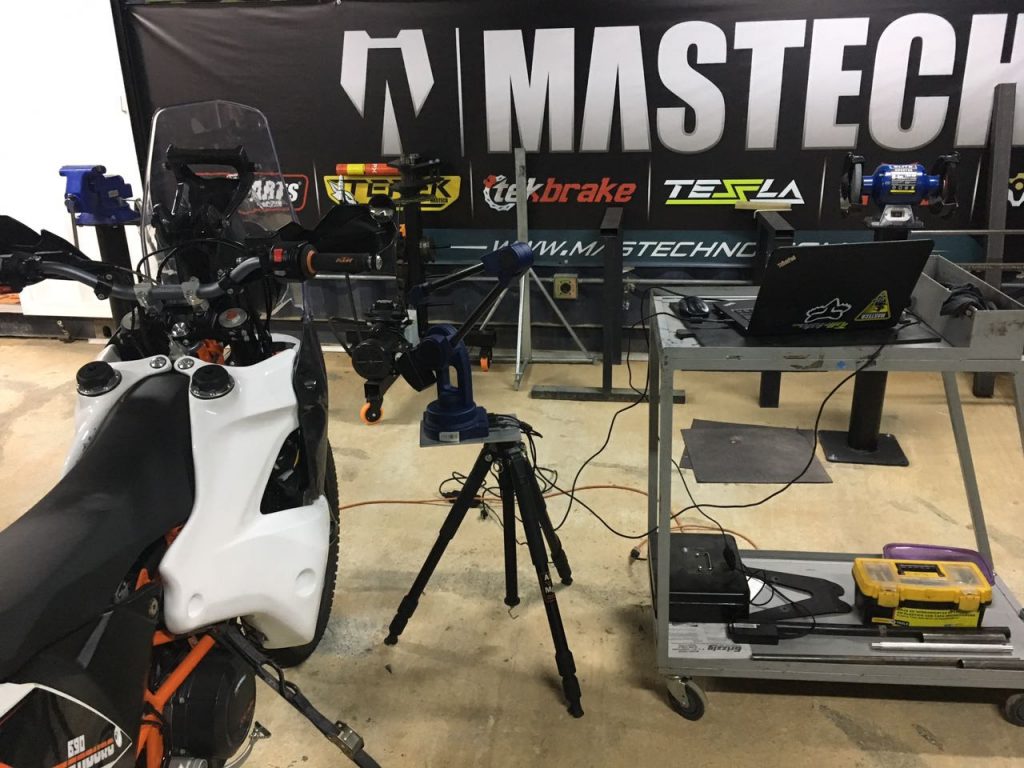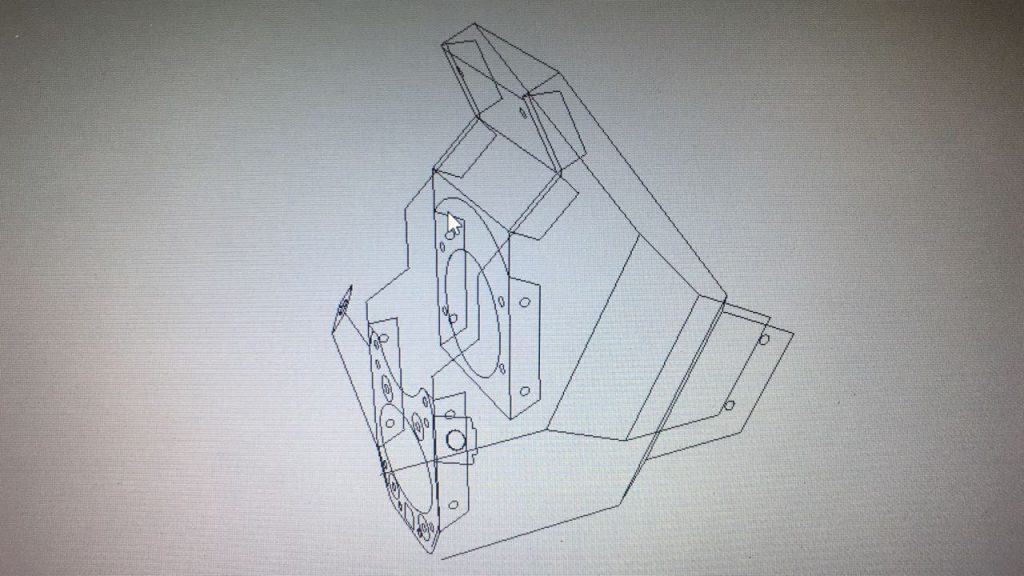 Navigation tower designed in order to give a clear fit ,easy installation of the OEM Speedo and space for anything you like to add ,for example your GPS etc. Its very compaq ,allow better view on the transparent windshield,inside have a lot of space for all the wirings and is designed also for Roadbook use with a different support :
"Mastech Roadbook is a new product which will be available via our website.Tested on the most tough rally, Dakar Rally, in the world for several years.Last year was on Ignacio Casele quad ,Raptor 700 Rally.Ignacio was the winner on quads ! "
Fuel tank brackets:
Fuel tank brackets remained almost the same as the previous we produced ,here Marco made a clamp bracket for the rear mounting points of the fuel tanks .These new brackets fits very fast without any special tool – without require to remove your rear tank or anything like that . This wasnt an easy job as many electronics are near the frame and we have to be very carefull with the final product.
Prototypes

before the

final

product
Crucial update:
Our kit comes with a brand new OEM KTM Rally Keihin fuel pump ,a pump which cost more than 400 euro and is a crucial part and a part which comes with every OEM KTM Rally bike .This pump has a very weak point ,it use an exit tube made of plastic and it can easily broke and ruin your ride-adventure or even your rally.
"Broken fuel pump is a nightmare ,just imagine this little thing how easily can ruin your ride … "
Here comes Marco's idea ,a billet tube made to last forever ! He designed and made a piece to cover his needs,when he told us the whole story about the broken tube on his pump and the new billet one we asked it to start producing it for us so any user of Keihin fuel pumps to update his pump with the best solution !
*This part is not including on our Rally Adv kit ,you can add it at an extra cost ,please contact us if you need more details .
More and more new parts :
This project was amazing as ,except the very best updates which done, Mastech and Marco designed new parts and accesories for KTM 690 Enduro.
New wiring harness for fuel pump
Rally Radiator Grill
Rack for saddle bags
Brake hoses holder
Finally the Rally project is a reality:
After all his efforts to make new quality parts the bike is ready for its first test rides!!
Test rides was great and gave us great feedback ! Now its time for grafix and paint 🙂
Photoshoot time :
The bike is ready,tested and great .Grafix made and already on the bike ..So lets enjoy it 🙂