Feature with image thumbnail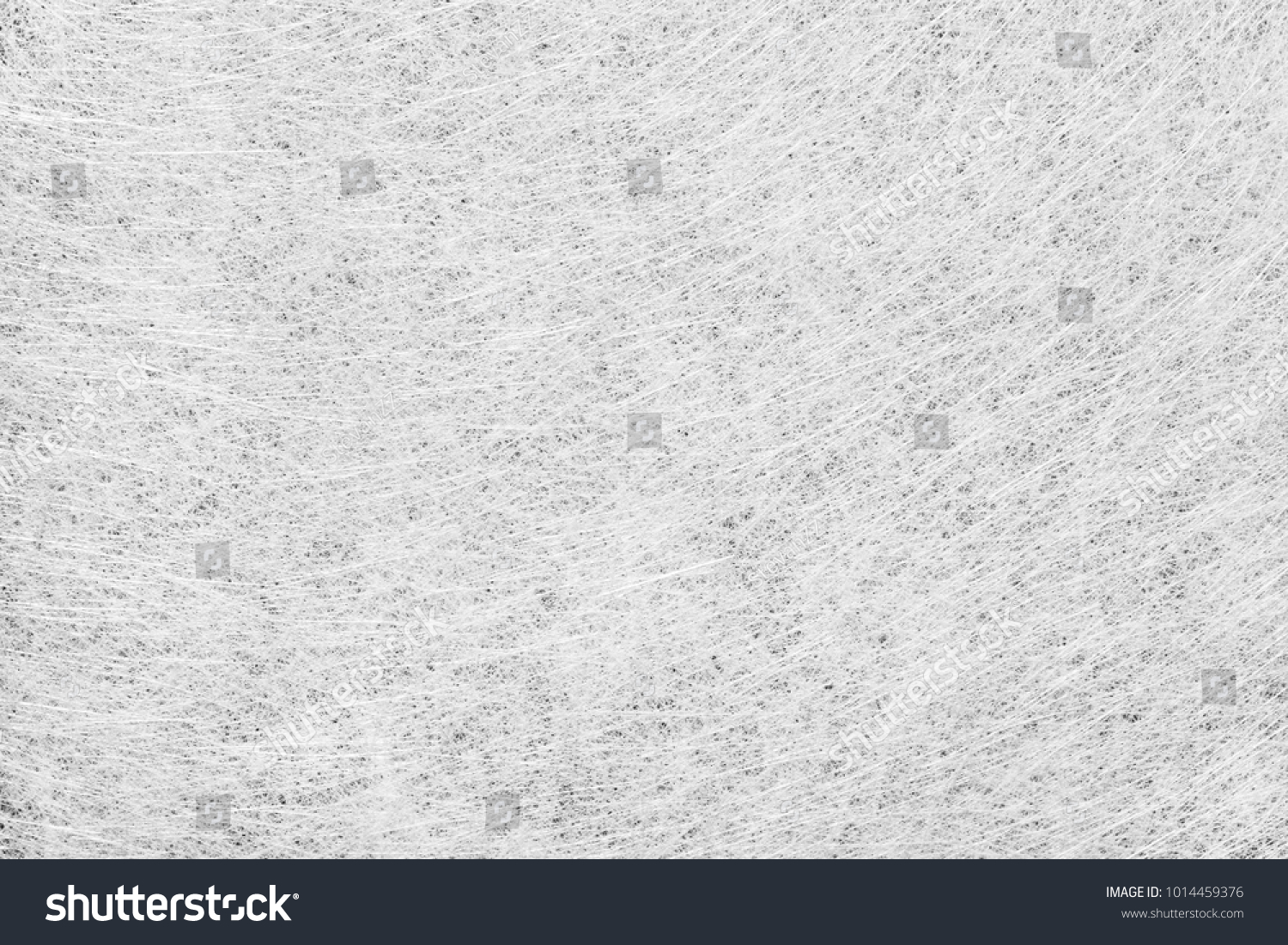 These parts are made of high-quality polyester resin reinforced by fiberglass. Normal production is laminated in white gelcoat RAL 9010, white resin, and reinforced by Kevlar fabric in the gripping areas.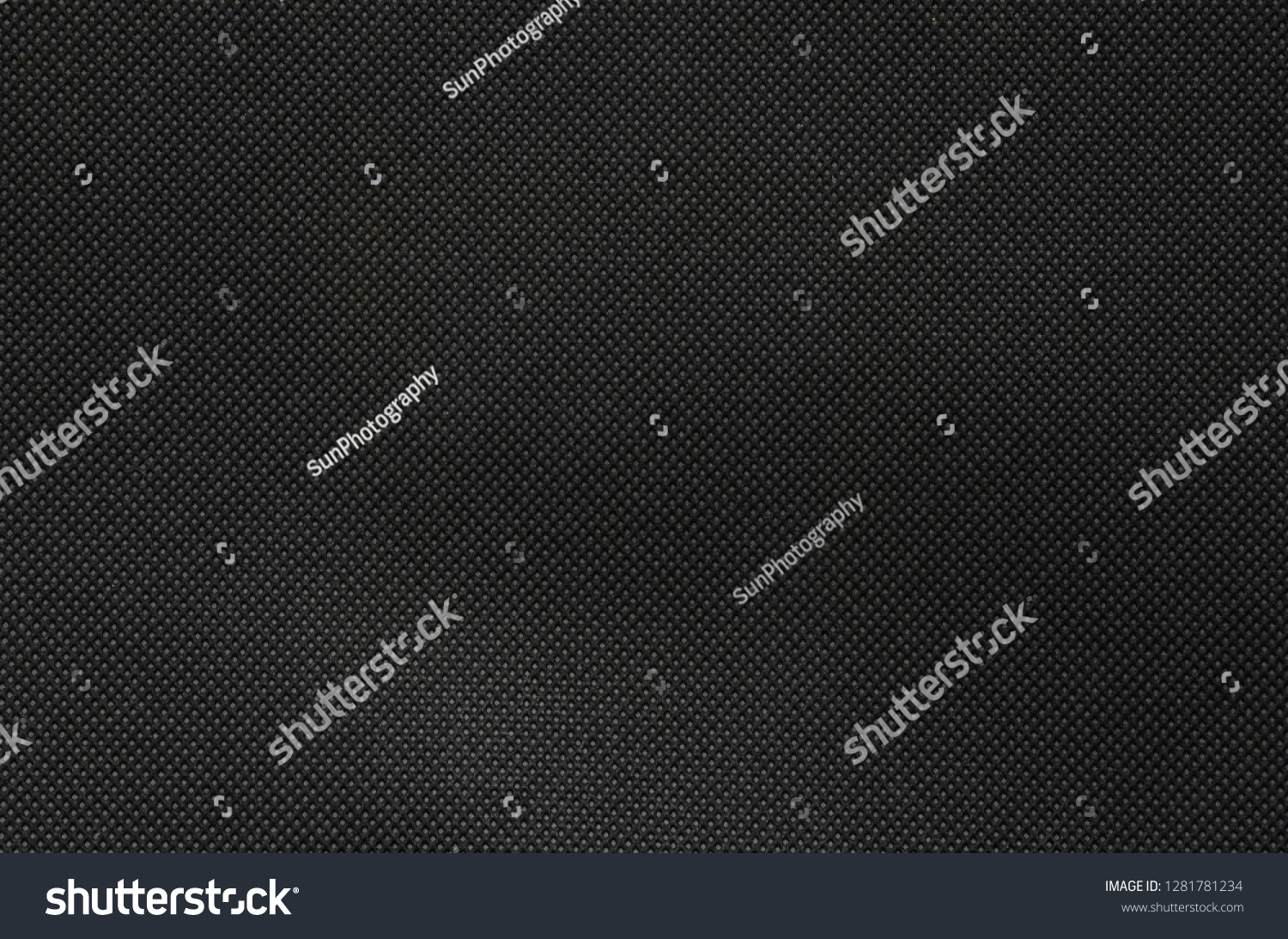 Our carbon parts are made by manual lamination with high-quality polyester resin on the basis of isophtalic acid in a transparent gelcoat. This high-quality gelcoat is easy to polish and enables maintaining these parts in high gloss.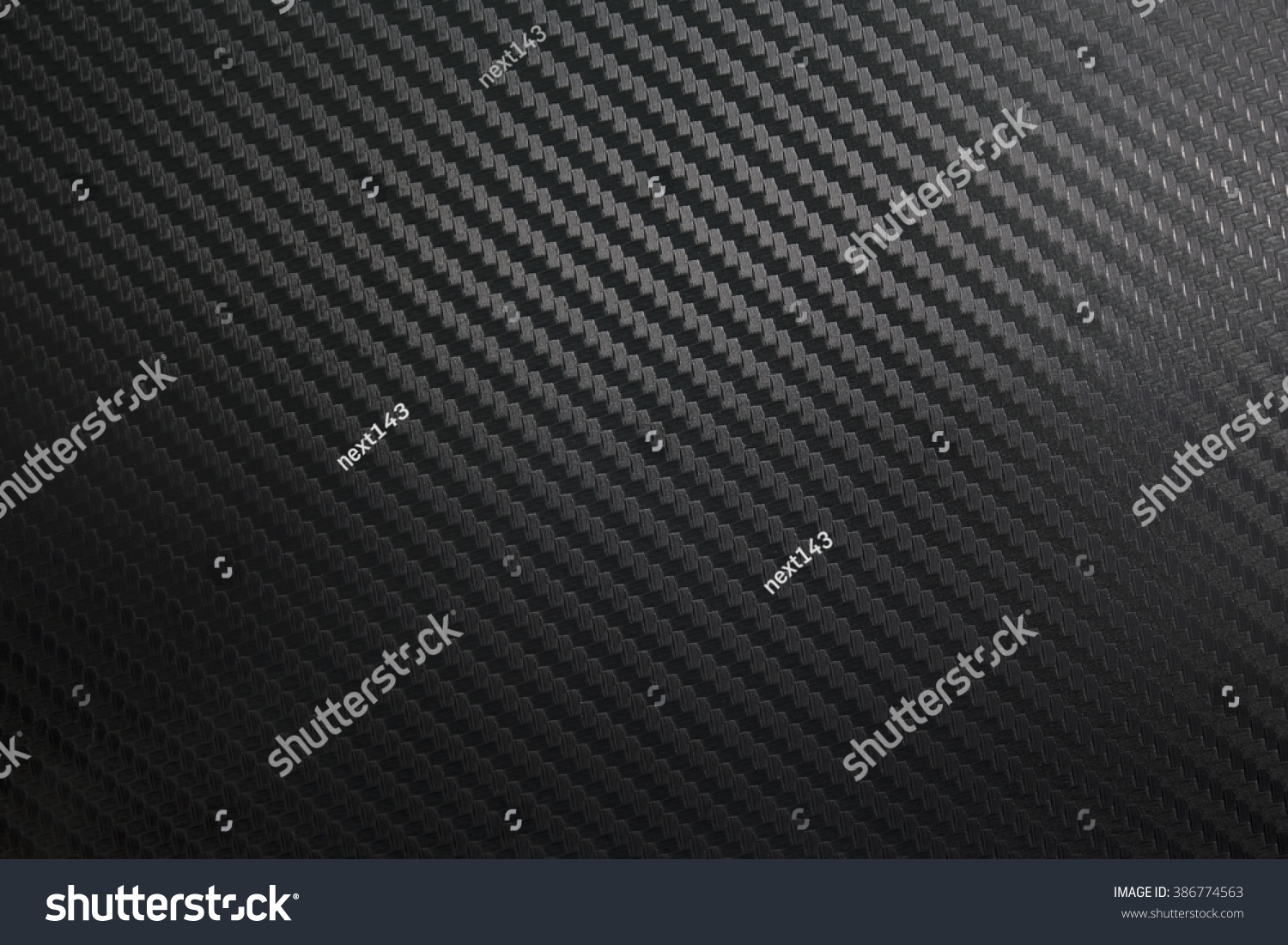 This fabric is a combination of carbon and Kevlar fiber, merging the advantages of both materials. The processing method, weight and price are identical to those of CFK.